Blog Categories
Dont Keep Me Waiting, Saturday 5/26
Posted - May 23, 2018
No Comments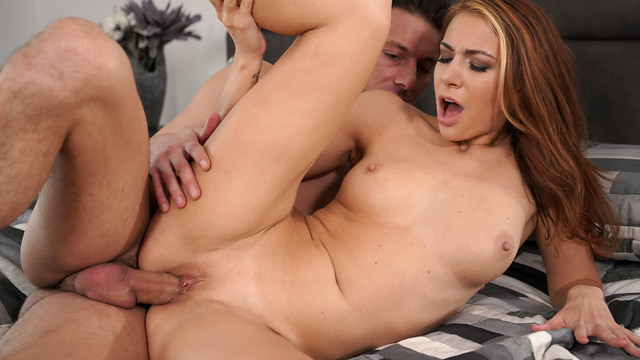 If you ever find that you've left a hot girl waiting, the only answer is to apply yourself to her pleasure until she forgives you. That's just what happens in Dont Keep Me Waiting, our next upcoming film.
Ani Blackfox is quick to forgive after getting her creamy twat finger banged and thoroughly licked. Once she gets her pussy filled with cock she's a wildcat between the sheets, writhing and bucking as she enjoys a variety of positions. I love the way she presses her back to her boyfriend's chest as he fucks her doggy style.
Dont Keep Me Waiting is scheduled to be released on Saturday, May 26. It's a hot start to the first unofficial weekend of summer, so don't miss it.