💕 Special Gift For You 💕 50% OFF! - JOIN NOW!
Blog Categories
Ravage Me, Monday 2/19
Posted - February 16, 2018
1 Comment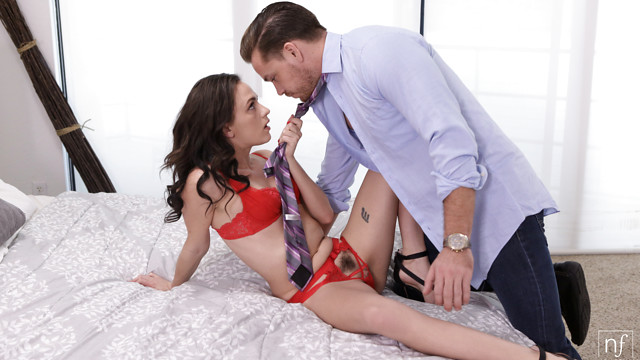 If you're ready for a passionate delight, then be sure to check back when we release Ravage Me, our next upcoming film.
This is the perfect opportunity to introduce Alex More, a sizzling hot cutie with a fuck me attitude. Check out the way she looks in lingerie and stilettos, and then enjoy the ride along with her as she gets her pussy pounded doggy style while her lover's hand winds in her hair to pull her head back. Alex is so emotive and passionate that you won't want to look away for a moment.
Check back on Monday, February 19 when we release Ravage Me. Alex is a hot newcomer that you won't want to miss.