Sex Messages, Sunday 3/18
Posted - March 15, 2018
1 Comment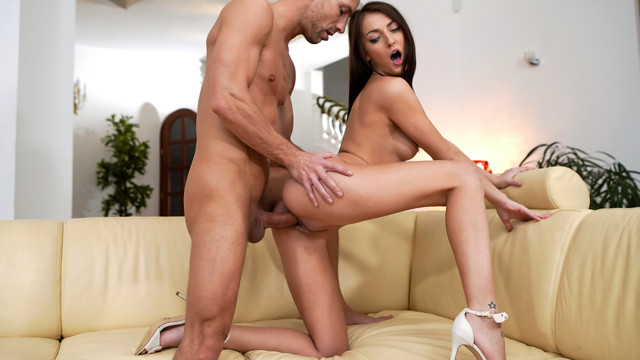 Tanned toned goddess Katy Rose is back to whet your appetite in Sex Messages, our fun and flirty upcoming film.
It's a modern form of seduction when Katy sends naughty snaps of her tits and twat to her boyfriend when they're in the same room together. Her methods are effective, though, as we see when Katy's lover feasts on her juicy pussy and takes her from behind with ball-slapping strokes as Katy arches her back.
Join us on Sunday, March 18 when Sex Massages goes live in our members area. Katy is the real deal with her sweet allure and sexy body, so don't miss her new hardcore adventure.