Seize The Moment, Thursday 11/9
Posted - November 6, 2017
1 Comment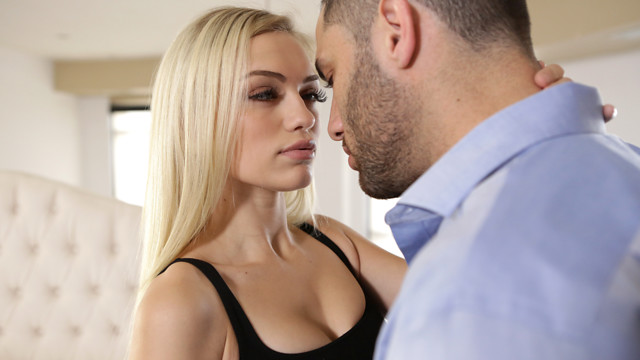 The conclusion of a good date often ends in hot sex. That's the beginning premise of Seize The Moment, our next upcoming film.
Hot blonde Alex Grey is ready to take on the world after enjoying her evening out with her boyfriend. They barely wait until they make it inside before going at each other. Their clothes come off in a flurry of passion, and soon Alex is happily sucking Damon off. It just gets better from there!
Seize The Moment will be released in our members area on Thursday, November 9. Check back to enjoy popular Alex in her hot new hardcore film.