Blog Categories
Red Hot Passion, Tuesday 4/4
Posted - April 1, 2017
1 Comment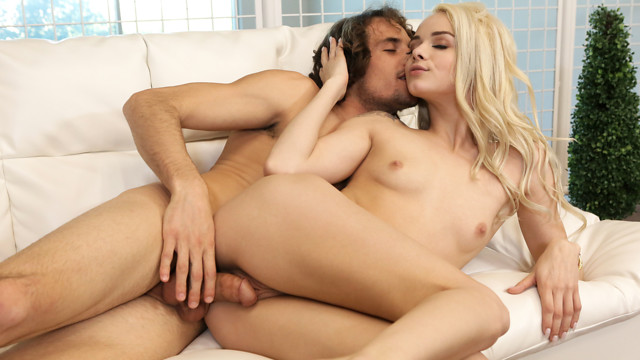 Sultry blonde Elsa Jean is back to rock your world once again with Red Hot Passion, our next upcoming film.
It's rare to find two lovers who hold nothing back from one another in the way we get to experience between Elsa and her man. I love watching as Elsa gets her ass squeezed and massaged as she rides her guy with long hard strokes of her hips. When she falls forward with pleasure gripping her body, you know that she has enjoyed the hell out of herself.
Red Hot Passion will be released on Tuesday, April 4. Don't forget to check back and enjoy the lusty hardcore show!