Dim The Lights, Wednesday 12/21
Posted - December 18, 2016
No Comments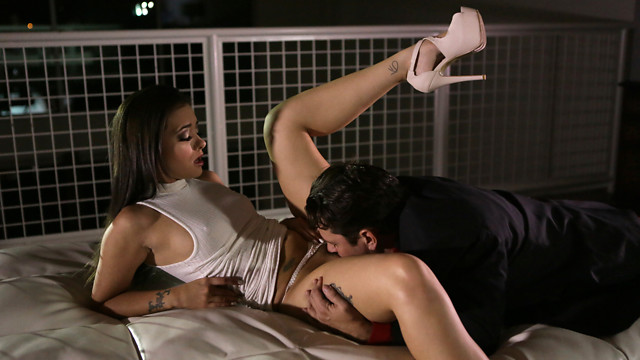 Have you ever walked in on your significant other as they masturbate and then decided to join in on the fun? That's the premise of Dim The Lights, our next upcoming film.
When Gia Paige gets caught with her hands down her thong, she doesn't hesitate to ask her lover to help her accomplish her goals. I could watch as Gia's man eats out her delectable twat all day, and the blowjob that she gives in return is hot as hell. The best part, though, is listening to her mewls of ecstasy as her guy gets her off doggy style!
We will release Dim The Lights on Wednesday, December 21. Gia is sweet and sensual in this one, so you won't want to miss it!