Eager To Please, Tuesday 7/29
Posted - July 27, 2014
No Comments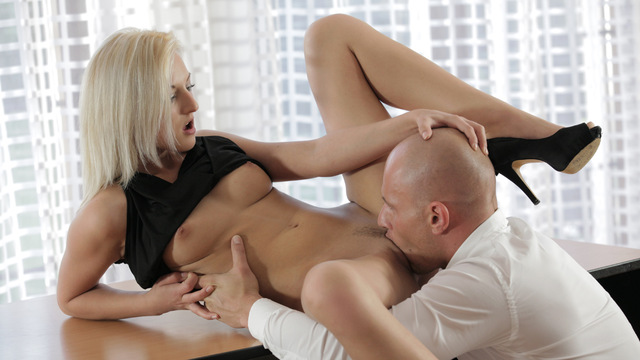 After a hot date it isn't surprising when the couple goes home together for a sexually charged good time, just like the one featured in Eager To Please, our next upcoming film.
Katy Rose is spectacular in this one with her throaty moans and her rapturous expressions. I love the way she sucks her man's cock with long slow bobs of her head like she's savoring the best treat she could possibly have, and I can't get enough of watching their slow sensual fucking.
Eager To Please will be released in our members area on Tuesday, July 29. You won't want to miss out on this hardcore seduction!