So In Love, Sunday 8/10
Posted - August 7, 2014
No Comments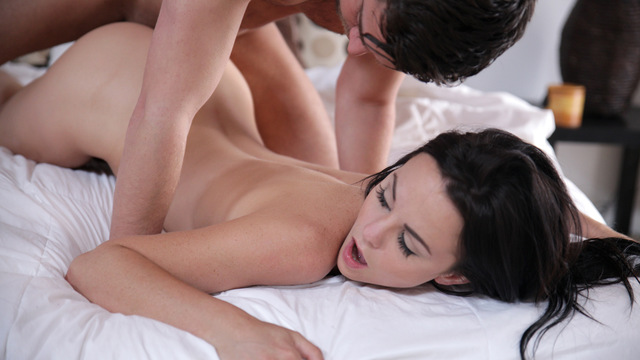 When a date goes right and both people are into each other, the sex at the end can be spectacular. That's the spirit we've tried to capture with So In Love, our next upcoming film.
Sexy Brooklyn Daniels is all about giving her lover a sensual good time. Once she's finished delivering the sweetest blowjob I've seen in a long time, she moves in for a stiffie ride that just keeps getting better and better.
We will release So In Love on Sunday, August 10. Check back for Brooklyn's hottest, most sensual film yet!