💕 Special Gift For You 💕 50% OFF! - JOIN NOW!
Blog Categories
Getting Close, Sunday 7/20
Posted - July 19, 2014
No Comments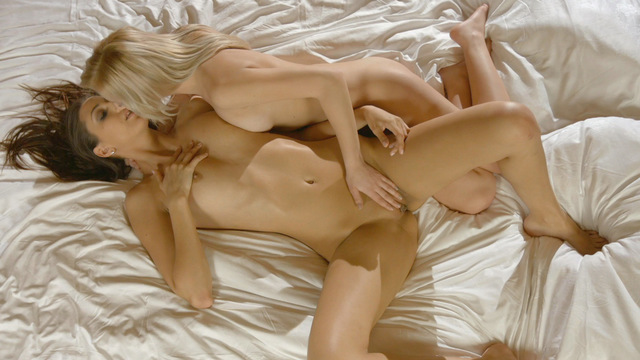 If you enjoy fantasizing about two stunning girls who just can't get enough of each other, then Getting Close, our next upcoming film, is going to be for you!
Kitty Jane and Katy Rose are both voracious lovers. Together, they just can't get enough of each other! I love watching Katy's back arch with sheer pleasure as Kitty works her with her talented mouth and fingers. I think my favorite part, though, is the sensual 69 towards the end.
Definitely check back for Getting Close when it is released on Sunday, July 20. Kitty and Katy put on a lesbian show that is sure to leave you wanting more!