You And I Together, Tuesday 4/1
Posted - March 30, 2014
No Comments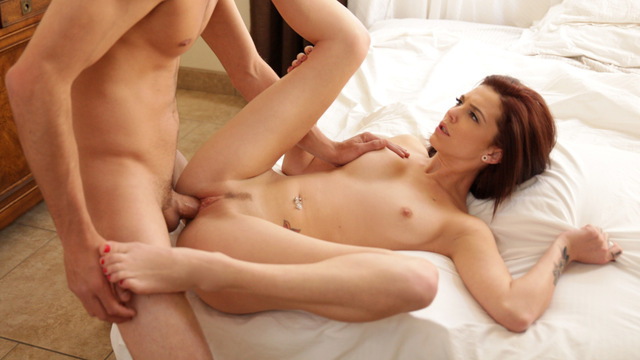 The ever-popular Kiera Winters is back to seduce her man in You And I Together, our next upcoming film.
There's so much to love about Kiera, one of our hottest and most passionate models. She always connects with her partners in the most amazing ways, and this one is no exception. I'm torn on this one whether my favorite part is the way she rises above her man with her tits bouncing as she rides him hard, or the creampie at the end. I can't stop watching either part!
Check out You And I Together when it is released on Tuesday, April 1. This hot hardcore film will get your month off to a great start!