Beautiful Paradise, Wednesday 3/26
Posted - March 24, 2014
No Comments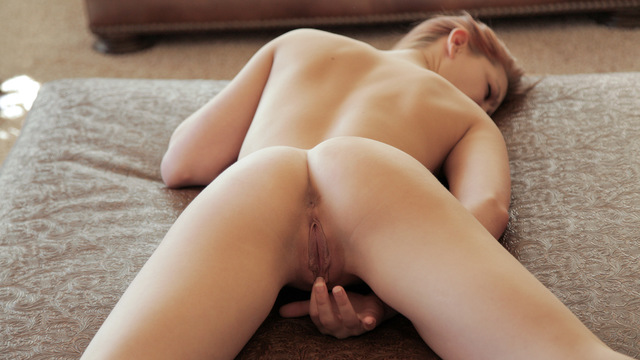 We have a beautiful new addition to the Nubile Films family, redhead hottie Abby Paradise. Her first film, Beautiful Paradise, is our next upcoming movie.
I love how sensual and deliberate Abby is in everything she does as she takes her time building herself up. My favorite part of this one is watching her bald pussy get wetter and juicier the more she works herself towards her well-deserved climax.
Check out Beautiful Paradise when it is released on Wednesday, March 26. You will adore Abby in this sweet solo film!