Goddess Of Love, Friday 3/14
Posted - March 12, 2014
No Comments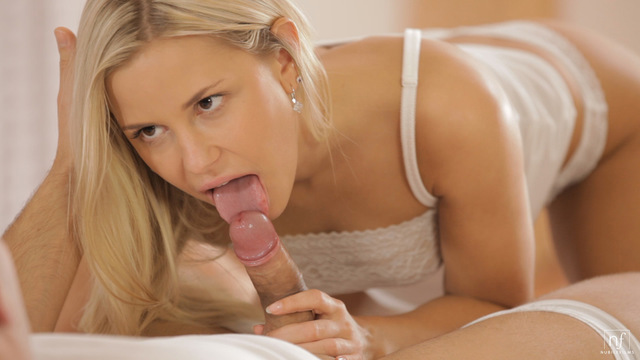 We have another super hot hardcore film coming up for your viewing pleasure with Goddess Of Love as the next movie to be released.
Honestly, we just can't get enough of the delectable Dido Angel. This blonde angel is incredible to watch as she rises up above her man and absolutely dominates him as she seeks her pleasure!
Check back for Goddess Of Love when it is released on Friday, March 14. What a great way to start your weekend!