Missing You, Wednesday 2/12
Posted - February 10, 2014
No Comments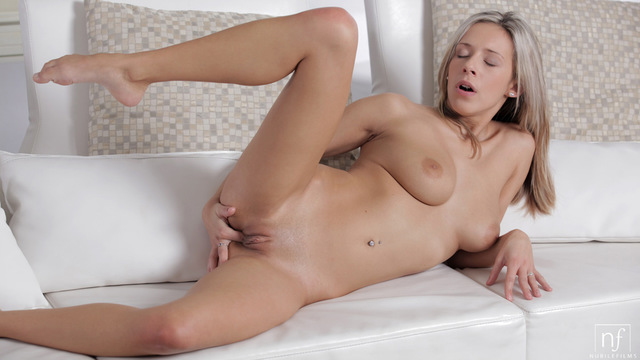 Tracy is such a gorgeous, sensual creature. You'll be able to get another taste of her in our next movie, Missing You.
With her lover away, this big-breasted babe will play. Watching her work her voluptuous body into a sexual frenzy is one of the hottest things I've seen in a long while, and I am sure you'll agree.
Missing You will be released on Wednesday, February 12. Be sure to check back and enjoy this great solo scene!