Time Alone, Wednesday 9/11
Posted - September 9, 2013
No Comments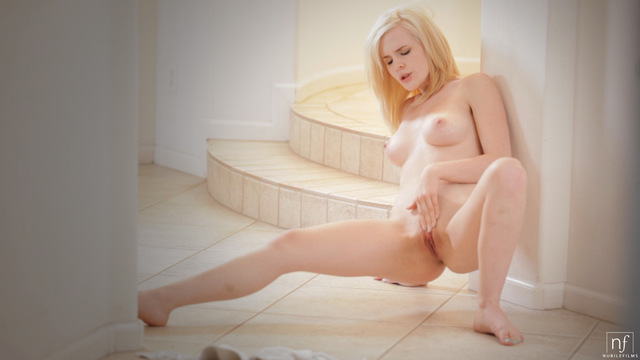 Are you ready for another sweet and sex solo film? The ever-popular Catie Parker returns in our next movie, Time Alone.
If there's one thing that I love about Catie, it's her enthusiasm for sex in all of its forms. There's nothing shy or hesitant about her touches as she gives her bald pussy a hard fast rub and lifts her tit to her mouth to suck her own nipples. I could watch Catie play with herself all day long!
We will release Time Alone on Wednesday, September 11. Don't miss it!