Agonizing Release, Wednesday 3/13
Posted - March 11, 2013
No Comments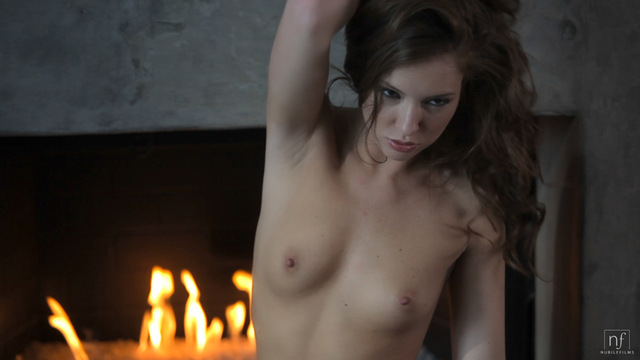 We can't get enough of Maddy O'Reilly, and neither can our members! This beautiful brunette is back again for another solo performance in Agonizing Release, our next upcoming film.
Maddy manages to work a little bit of everything into this one. I particularly love the way that her touches are gentle and casual until she begins massaging her anus while simultaneously rubbing her pussy. After that it is like she has stoked a fire deep inside of her that only an intense orgasm will quench, and she'll do anything it takes to get there!
You can catch Agonizing Release on Wednesday, March 13. Come back then to check it out!