Jun 28, 2014
0
Nessa Shine
Sexy Nessa Shine has stepped into the shower, but the touch of the warm water on her skin just gets this cock craving coed hot and horny. Her fingers roam her slender curves, resting briefly between her thighs. Knowing that she'll never be satisfied till she masturbates, Nessa stops the shower and climbs out.
After drying off, she wastes no time slipping her fingers through her juicy slit and allowing her hands to roam up to caress her perky boobs and pinch her rock hard nipples. Her tender touches are slow and gentle as she gradually seduces her lithe body.
Soon her clit massage has sped up to the point that Nessa's breath is coming in short pants. The pleasure pooling deep in her belly grows deeper and deeper the faster she strokes her bald pussy, and she knows that it's only a matter of time before she explodes with passion.
As her legs grow weak and her orgasm closes in on her, Nessa sinks to the ground and spreads her legs to open her delectable snatch up for her fingers. A few more minutes of intense pressure on her needy sensitive clit does the trick, and the hot coed explodes with the ecstasy that she has been chasing.
As she basks in the afterglow of her release, Nessa can't help but trail her fingers all over her sensitized belly and breasts as she enjoys the trembling aftershocks of her climax.
Related Photos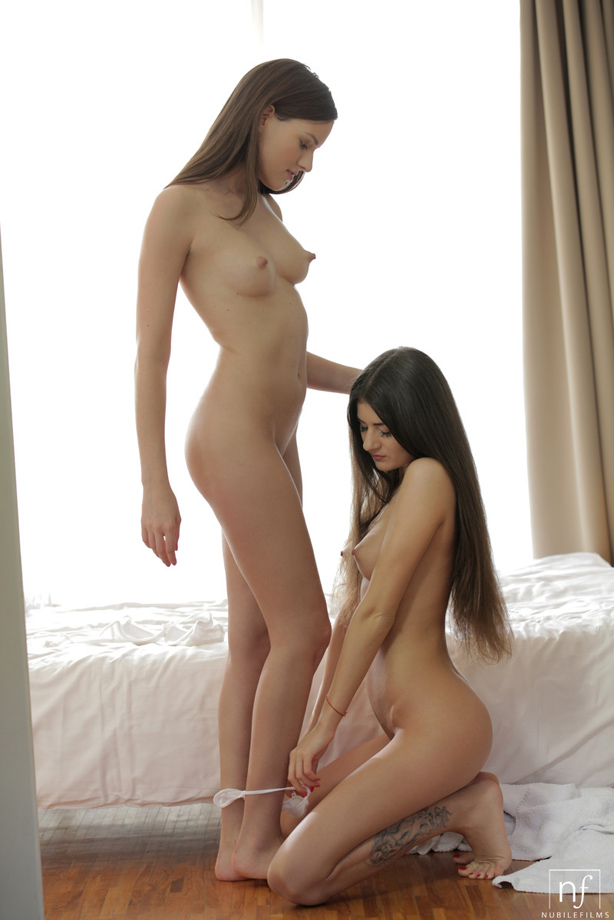 Girlfriends - S12:E7
Aug 29, 2014
0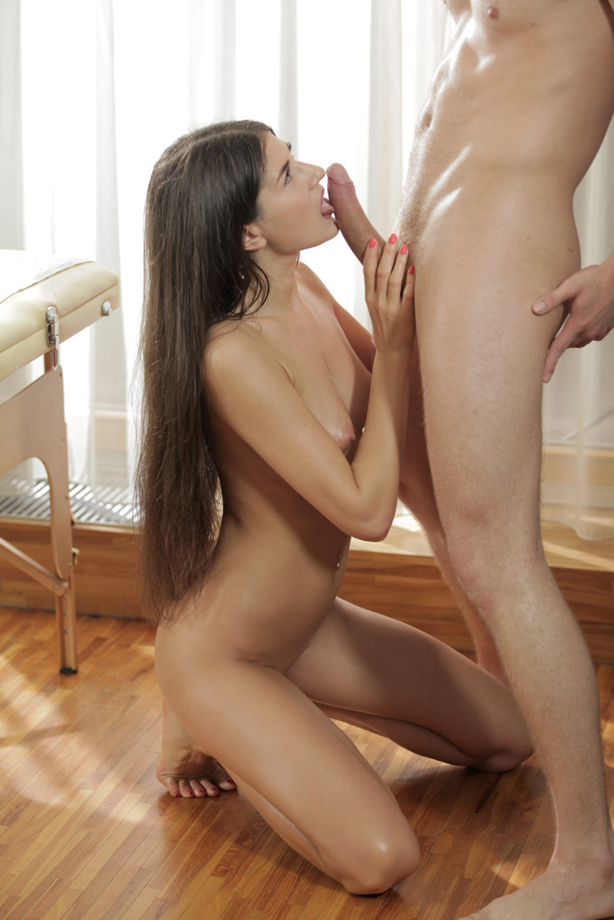 Smooth Moves - S11:E5
Jun 15, 2014
0
Related Videos