Dec 1, 2013
0
Jayden Taylors
Brunette babe Jayden Taylors enjoys some afternoon yoga that shows off her amazing flexibility and her slender sexy body. Although things start off as just balance and exercise, Jayden's body is clamoring for more and she soon gives in to her urges.
Slipping her hand down between her legs, Jayden caresses her palm over her needy pussy over her yoga pants. The pressure feels so wonderful that her hips pump up and down in time to her exploratory strokes.
Knowing that she needs to bring herself to orgasm before finishing her exercise session, Jayden peels off her pants and pulls down her shirt to spill out her high little tits. She keeps up with her pretense at yoga for a few minutes, but things take a sensual turn right away as she pinches her rock hard nipples and then slides her fingers through her dripping wet slit.
Pulling herself into a new yoga position that allows her to see her own fingers sliding into her tight bald pussy, Jayden goes to work on her juicy clit and twat. She breaks out of her yoga position so that her other hand can fondle her small anus in an act of double penetration that has Jayden moaning her pleasure.
Her determination soon pays off as her entire body explodes in passion, throbbing with ecstasy as her orgasm sweeps through her. Jayden can't hold still in the aftermath, writhing on her yoga mat and pinching her nipples as one finger slides into her ass to catch the last little flutters of her climax.
Related Photos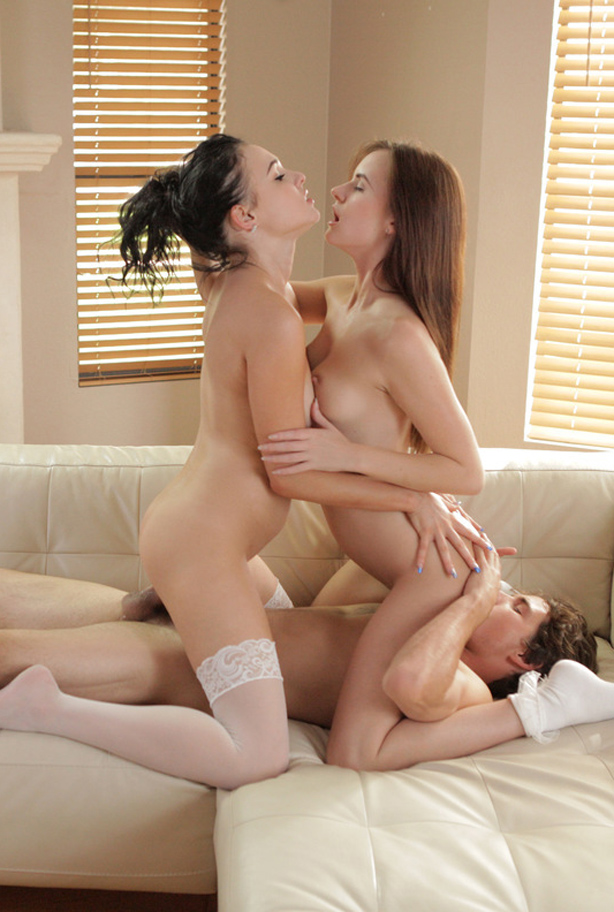 Join In - S8:E22
Jan 8, 2014
0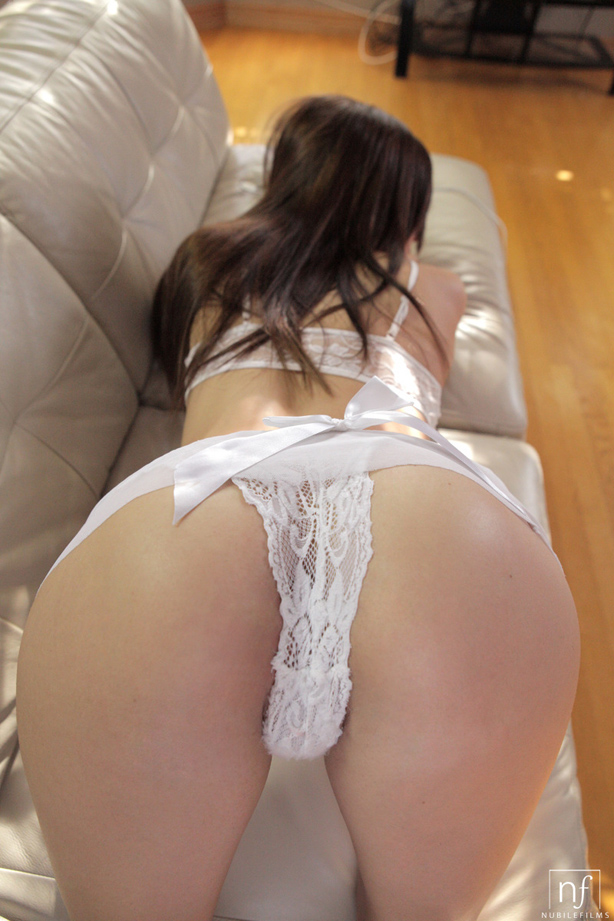 Magic Moment - S8:E13
Dec 14, 2013
0
Related Videos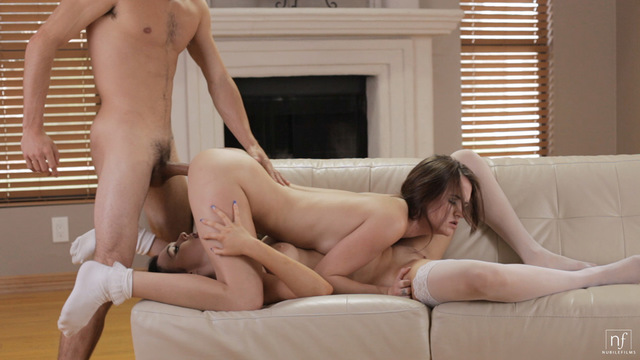 Join In - S8:E22
Dec 30, 2013
6
372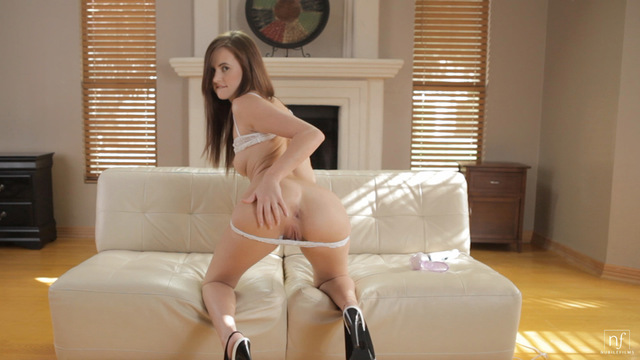 Magic Moment - S8:E13
Dec 8, 2013
4
82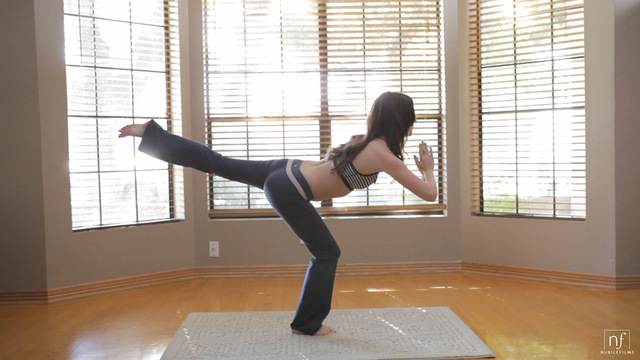 Mind And Body - S8:E7
Nov 24, 2013
4
160