Apr 17, 2013
0
Bella Bends,
Cassie Laine
When Cassie Laine joins her lover Bella Bends on the couch, she can't wait to get naked and close with her woman. Bella is eager to help, kissing her way down Cassie's lithe body before stripping away her bra and panties. With those barriers gone, the blonde is free to suckle and nip at her lover's tits.
After a prolonged make-out session, Bella eventually makes her way down Cassie's belly and lower to the sweet spot between her legs. Once there, she settles in for a long and sensual pussy licking that soon has Cassie moaning in ecstasy.
Eager to return the favor, Cassie sits up to kiss her woman's sensitive tits before arranging herself beneath Bella's delectable shaved pussy and slipping her tongue into Bella's juicy slit.
Bella enjoys the sensual pleasure before adjusting herself so that she is leaning forward in a 69 with Cassie that allows both girls to bury their eager faces in each other's thrumming twats. As Bella's climax roars through her, she sends Cassie over the edge once again.
Sated, the girls cuddle on the couch and enjoy the tender aftermath of their lovemaking.
Related Photos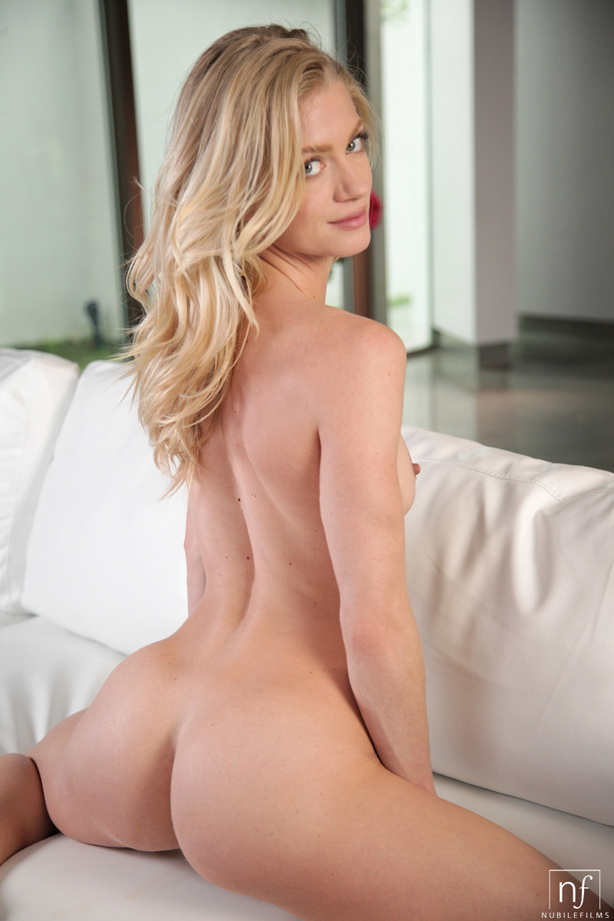 Intensive Orgasm - S4:E27
Apr 3, 2013
0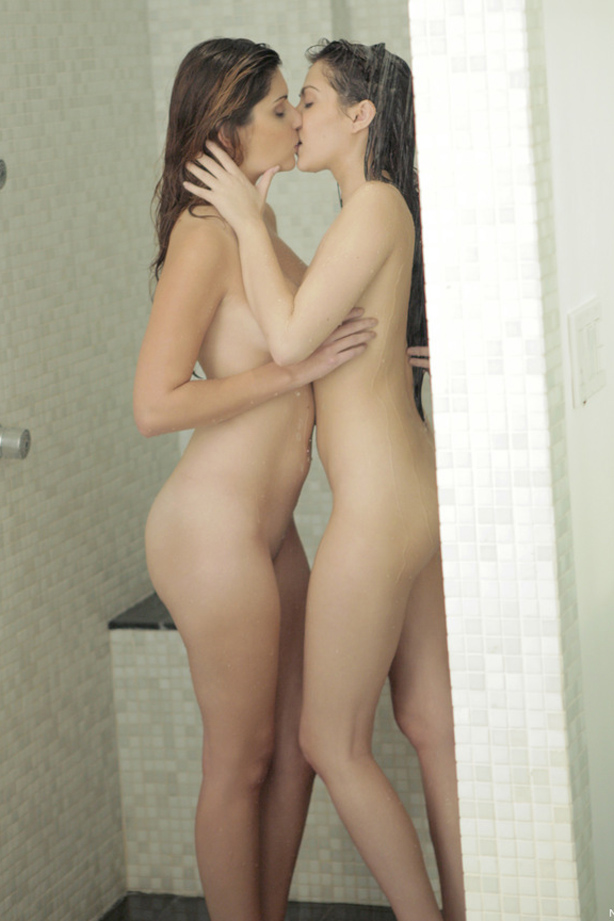 Surprise Encounter Pt 2 - S4:E16
Mar 6, 2013
0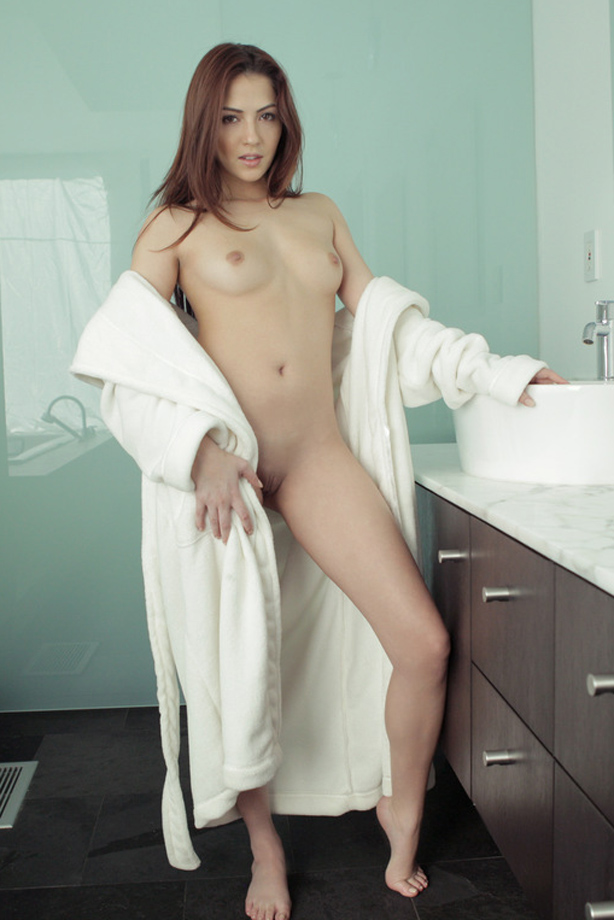 Surprise Encounter Pt 1 - S4:E15
Mar 4, 2013
0
Related Videos