Looking For Love, Tuesday 2/5
Posted - February 3, 2013
No Comments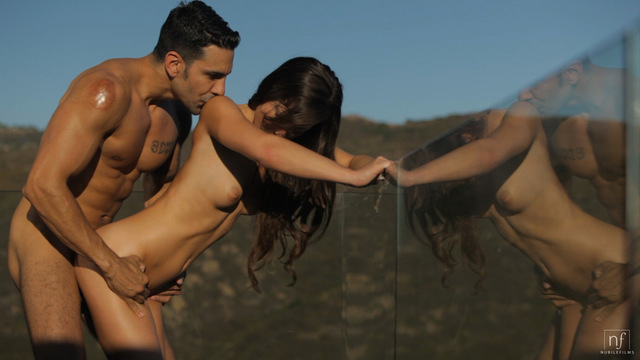 A stunning view of the coastline sets the scene for the next film we will release, Looking For Love. The gorgeous supple Vanessa Sixxx stares out at the view when she spies her man, who decides to join her for some outdoor amorous fun.
I love the eye contact these two maintain when they come together and make love. Their intimacy is incredible, and the chemistry between them is evident throughout this film. If you are looking for real, honest passion that has an edge of exoticism, then you will fall in love with this movie.
Looking For Love will be released in our members area on Tuesday, February 5. This is one film you won't want to miss!