Blog Categories
Longing For You, Thursday 9/20
Posted - September 17, 2018
1 Comment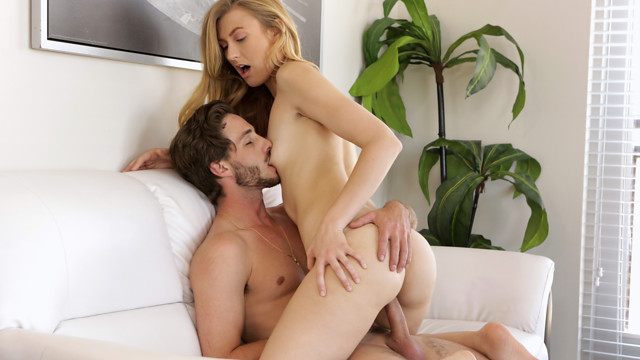 Have you ever wondered how common it is for a hot and lonely coed to seduce a handyman? That's our fantasy in Longing For You, our next upcoming film.
Alexa Grace can't take her eyes off the hot plumber! She decides she has some personal plumbing issues that only a big dick can fix. I love the image of Alexa in nothing but a tool belt. She's a true mistress of her own pleasure as she rides the handyman's stiffie with long, deep strokes and her head thrown back in delight.
Join us on Thursday, September 20 when we release Longing For You in our members area. This is a true fantasy come true that you're sure to love.