Blog Categories
Black Lingerie, Tuesday 8/21
Posted - August 18, 2018
1 Comment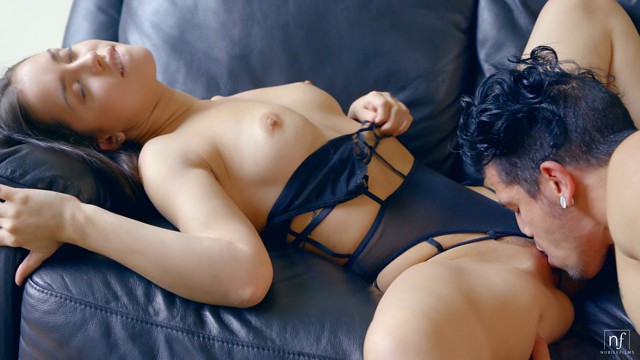 Alina Lopez was so popular in her debut film that we just couldn't wait to bring her back. This time we've paired her up with a man for some hardcore fun in Black Lingerie, our next upcoming film.
Alina is smoking hot in her sheer lace getup, and this hottie knows it! She's all passion and seduction as she takes her boyfriend's big cock between her puffy lips and starts sucking. By the time she gets a cock buried deep inside, she's dripping wet and primed to cum.
Black Lingerie is scheduled for release on Tuesday, August 21. Be sure to come back and enjoy the hardcore debut of this hot little sex kitten as she demonstrates her sensuality once again.