Blog Categories
Come Over Tonight Sunday 9/30
Posted - September 29, 2012
No Comments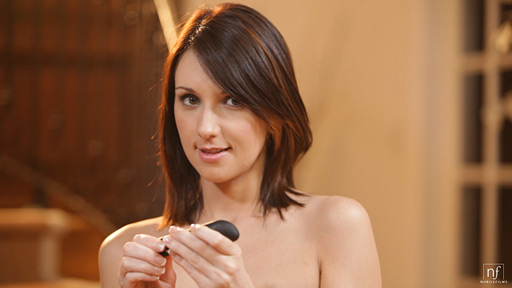 The incredibly sexy Katie Jordin is one hot number, which is why I love working with her. There's no question about how much she loves sex, and watching her cum is a thing of beauty every time.
Come Over Tonight is a sizzling scene with just Katie and her black vibrator. It was incredible to film! Her look of mischief as she pulls out her toy for the first time and turns it on makes me smile every time I watch even as it gets me hot.
Check it out when Come Over Tonight comes out on Sunday, September 30.