Blog Categories
Champagne with Marry Queen Wednesday 9/26
Posted - September 24, 2012
No Comments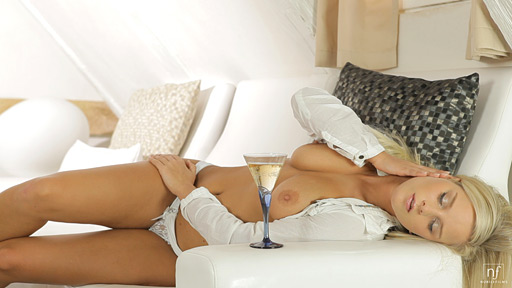 Marry Queen is one of our favorite models to shoot. She is a joy to work with and she makes it really easy to capture some visually amazing scenes.
From the moment she licks the champagne off her finger with those sexy lips to the first reveal of her amazing natural breasts, this is a great solo scene.
Get ready for this drop dead beauty in 'Champagne' on Wednesday the 26th.