Blog Categories
Creampie Delight, Tuesday 3/6
Posted - March 3, 2018
1 Comment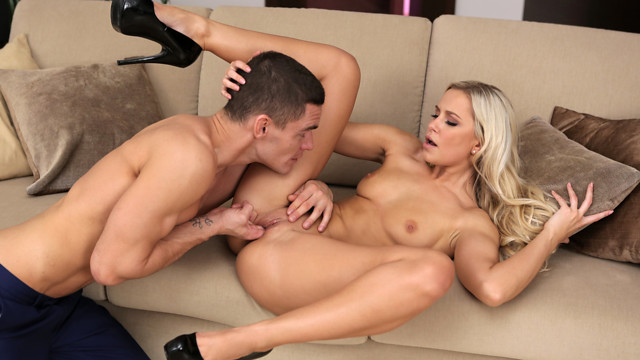 Dido Angel is one of our most popular actresses, and it's easy to see why when you lay eyes on her hot body and enjoy her sensuality. She's the star of Creampie Delight, our next upcoming film.
The passion that Dido and her lover share is undeniable in this one as they fling off each other's clothes and indulge in sensual oral sex. I enjoy Dido's reaction as she gets her creamy bare pussy fingered. As always, though, watching her ride a stiffie with long thrusts of her hips is utter perfection.
We will release Creampie Delight on Tuesday, March 6. Join us then to indulge in Dido's hardcore newest treat.