Momentos, Sunday 11/12
Posted - November 9, 2017
2 Comments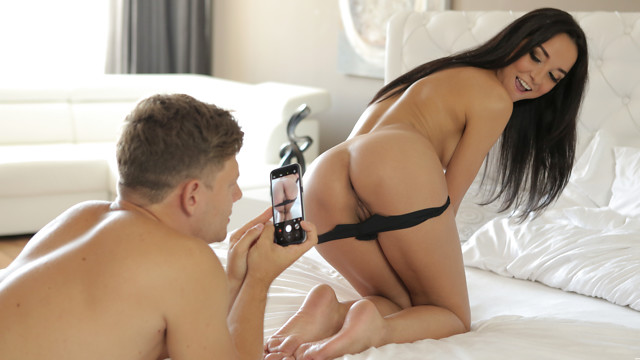 Ubiquitous cell phones have made it easier than ever to snap naughty pictures and film raunchy videos. That's just the beginning of Momentos, our next upcoming film.
Francys Belle is a brand new addition to Nubile Films whose sensuality is second to none. She's got one hell of a body to flaunt, and she's not afraid to do just that. I love watching her deliver a blowjob while both hands work the bottom of her lover's shaft. The way she throws her head back as she cums is hot as hell.
Momentos will be released on Sunday, November 12. Join us to welcome Francys as you enjoy her hot hardcore video.