Cake, Saturday 10/28
Posted - October 25, 2017
1 Comment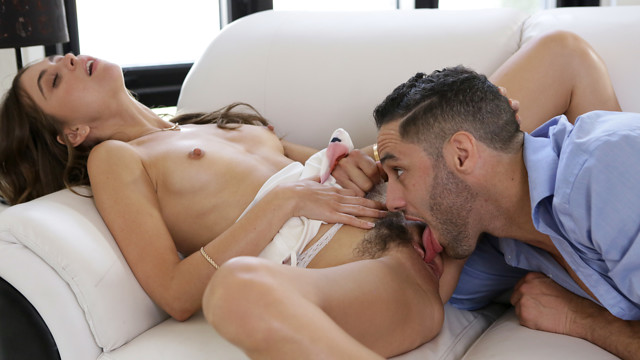 A sweet gesture often leads to frantic lovemaking that is hot as hell. A decorated confection is that gesture in Cake, our next upcoming film.
This hot hardcore film features Riley Reid and has everything you could ever want in a seduction. Riley and her guy can't get enough of each other. It's obvious the way that Riley ends up riding her lover's fuck stick with her feet on his chest for added leverage. When she starts gushing while cumming, I wish I could be there to lap it all up.
Cake will be released on Saturday, October 28. Don't miss out on this hot and heavy new film.