More Than Want, Friday 9/22
Posted - September 19, 2017
1 Comment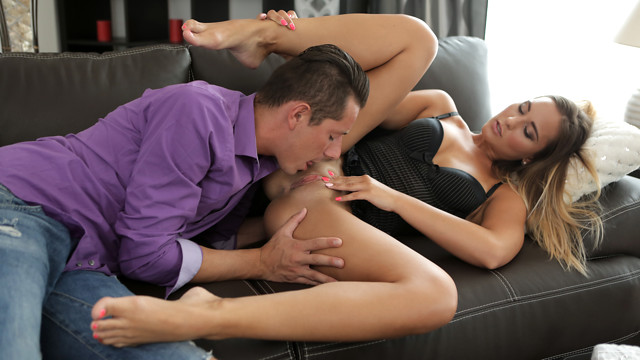 If you're ready for a cum hungry newcomer who's got a good thing going up top, then you'll want to tune in to More Than Want, our next upcoming film.
Naomi Bennett makes her Nubile Films debut and it's a good one. This sultry girl is a total babe as she works her charms on her boyfriend. I couldn't get enough of watching her suck her guy off. When she climbs into his lap and starts riding him at a breakneck pace, the way her tits bounce and her moans fill the room is just perfection.
We will release More Than Want on Friday, September 22. This is one hot film, so definitely check back to enjoy.