Exploring Our Desires, Friday 5/19
Posted - May 16, 2017
1 Comment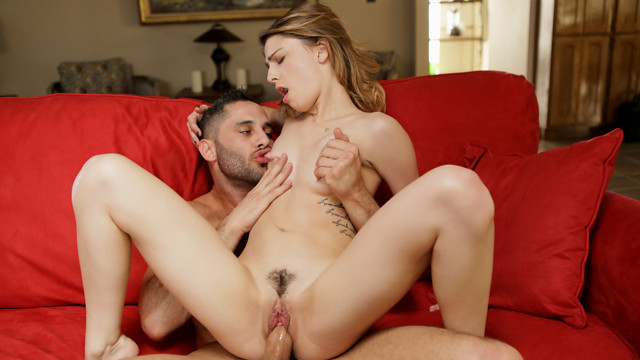 Have you ever had a date so hot that you could barely make it to a private place before practically devouring your partner? That's the premise of Exploring Our Desires, our next upcoming film.
Kristen Scott is one of our most popular models, and it's easy to see why. This hot number practically oozes sensuality and sex appeal, and she makes sure that her partners enjoy it as much as she does. I could watch her deep throat a hard cock all day, and the little panting moans she makes when she cums just leave me wanting more.
Check out Exploring Our Desires when it is released on Friday, May 19. This new hardcore film is your chance to fall in love with Kristen all over again.