💕 Special Gift For You 💕 50% OFF! - JOIN NOW!
Blog Categories
No Place Like Home, Wednesday 4/19
Posted - April 16, 2017
1 Comment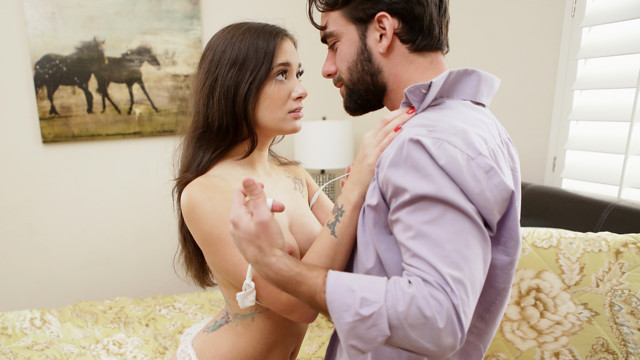 Distance can make the heart grow fonder and the passion bubble hotter, as Gia Paige discovers in No Place Like Home, our next upcoming film.
So excited to see her lover that she starts without him, Gia is all about getting off in this one. I love her come-hither look and the way she beckons her boyfriend closer when she's caught. There's no shame as she takes all the pleasure she can handle and gives as good as she gets with a horny blowjob and a long stiffie ride in her creamy fuck hole.
No Place Like Home will be released on Wednesday, April 19. Definitely be sure to enjoy Gia's latest and hottest hardcore masterpiece.