My Muse, Friday 2/24
Posted - February 21, 2017
1 Comment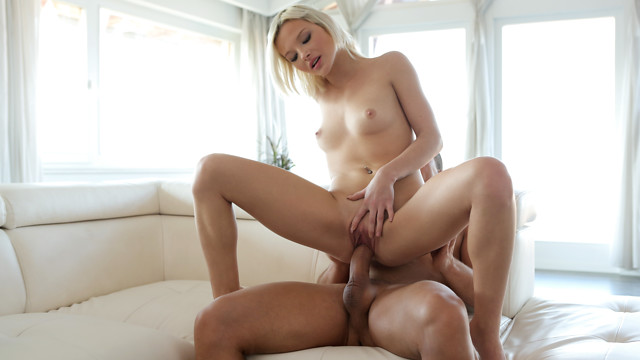 Spunky blonde Azazai is back in another film that is sure to hit the spot with My Muse, our next scheduled film.
After taking in the view outside, Azazai's man decides that the view inside is so much better. I really love the reverent way that Azazai and her lover touch each other as things get started. The best part, though, is the way Azazai stares into her guy's eyes as he goes slow and deep at her soft bare twat.
We will release My Muse on Friday, February 24. Azazai is just a dream come true in this one, so don't forget to come back and enjoy.