💕 Special Gift For You 💕 50% OFF! - JOIN NOW!
Blog Categories
Giving In, Friday 2/3
Posted - January 31, 2017
No Comments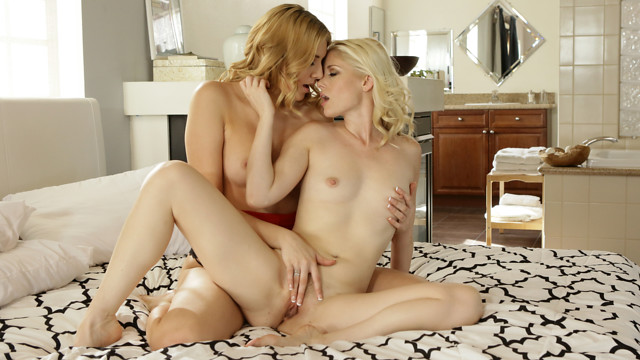 Sexy lingerie is guaranteed hot foreplay for your lover, as you will see in Giving In, our next upcoming film.
We're always looking for the hottest talent around, and newcomer Lena Anderson is the perfect example of a fresh new teen with plenty to offer. This hot number doesn't shy away from putting her talented fingers and tongue to work for Charlotte Stokely's pleasure, nor does she hesitate to let Charlotte return the favor. I could watch these two 69 all day.
Giving In will be released on Friday, February 3. There's a ton of chemistry between these two stunning models, so don't hesitate to check back and enjoy!