Blog Categories
Real Desire, Thursday 2/9
Posted - February 6, 2017
No Comments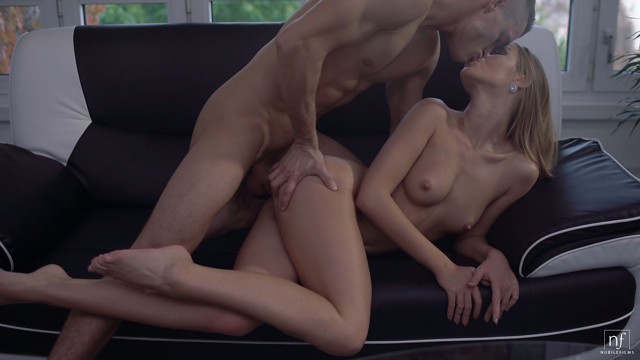 There's almost nothing sexier than a seductive girl who's willing to take charge to get the pleasure she craves. You'll get to enjoy that and much more in Real Desire, our next upcoming film.
Alexis Crystal isn't afraid to go after her guy. She struts her stuff in his direction before shedding the bra and thong that hug her curvy body and getting down to business. This hot chick can really handle herself as she gives a deep throat blowjob. Watching her rise up as she grinds herself against her guy while going to town sitting in his lap and fucking him is a truly incredible sight.
We will release Real Desire in our members area on Thursday, February 9. This film is the definition of true passion, so be sure to come back and check it out.