💕 Special Gift For You 💕 50% OFF! - JOIN NOW!
Blog Categories
Worth Waiting, Saturday 11/12
Posted - November 9, 2016
No Comments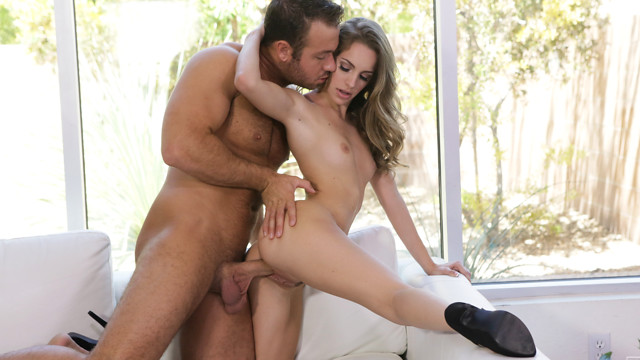 We just can't get enough of sensual Kimmy Granger, and after experiencing Worth Waiting, our next upcoming film, we're sure you'll agree.
This hot number is back with another hit that you'll have to see to believe. I love the way Kimmy gives and receives pleasure so naturally, from blowing her man to letting him fuck her in any position they can come up with. When her whole body tenses up and her back arches, you just know she's about to explode with ecstasy!
Check back on Saturday, November 11 when we release Worth Waiting. Kimmy is delightful as awesome, making this one a must-see.