Blog Categories
Perfect View, Monday 8/8
Posted - August 5, 2016
No Comments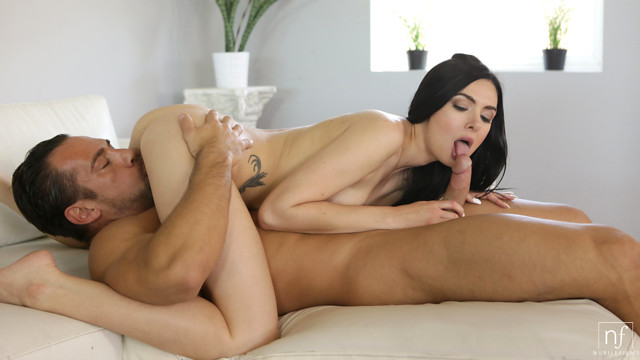 I honestly just can't get enough of Marley Brinx, so I decided to bring her back for your pleasure and mine in Perfect View, our next upcoming film.
Marley is such a sensual creature that it's hard to pick just one part of any of her films that really stands out. I'd have to say for this one that watching her position herself into a lusty 69 was pretty incredible. The real standout, though, is the moment that Marley bends over the edge of the couch to take a doggy style pussy pounding from behind as she moans in total ecstasy.
Check out Marley's newest film when Perfect View goes live on Monday, August 8. She's just as hot as ever, so you're sure to enjoy!