Flaunt It, Monday 6/6
Posted - June 3, 2016
No Comments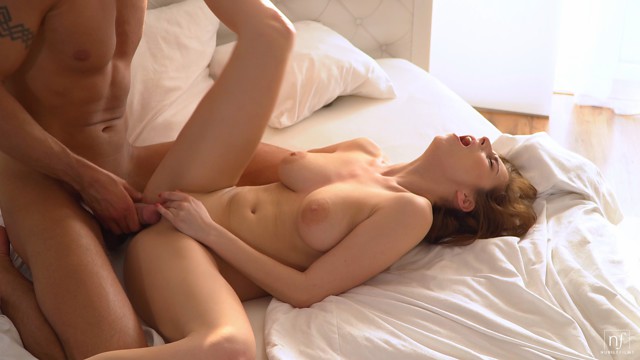 How long would you be able to hold out while your lover is performing a provocative striptease before you simply had to help her out? In Flaunt It, our next upcoming video, Antonia Sainz tests her guy to see just how far she can push him.
The resulting sex is explosively sensual. Antonia has such a nice rack that jiggles and bounces at the slightest touch, and she's an expert of putting those delightful boobs on display. I could watch her rise up over her man and ride him with those sensuous hips all day long.
We will release Flaunt It on Monday, June 6. Don't miss out on this next opportunity to enjoy everything this busty babe has to offer.