Checkmate, Friday 6/3
Posted - May 31, 2016
1 Comment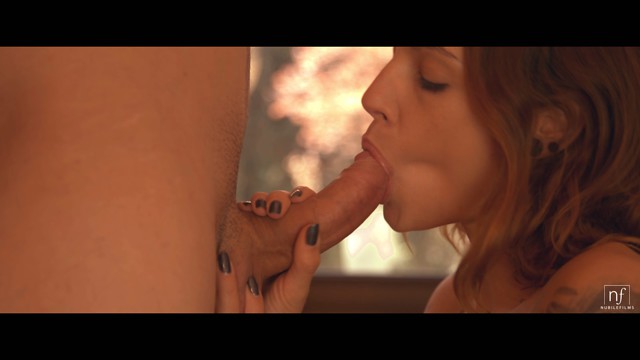 Games are fun, but they're even more fun when you can integrate losing a piece of clothes each time your opponent outmaneuvers you. In our next upcoming film, Checkmate, you'll see how one such game can lead to sultry sex.
Newcomer Silvia Nubi isn't bothered by the clothing she has lost during strip chess, especially once her partner starts massaging her feet and sucking her toes. By the time the lovers come together for a pussy pounding party, Silvia's snatch is wet and ready for a good time. I really love watching her riding her man while he licks and sucks her tits.
Checkmate is set to be released on Friday, June 3. Don't miss out on this fun and passionate encounter!