Drive Me Tasty, Saturday 7/30
Posted - July 27, 2016
No Comments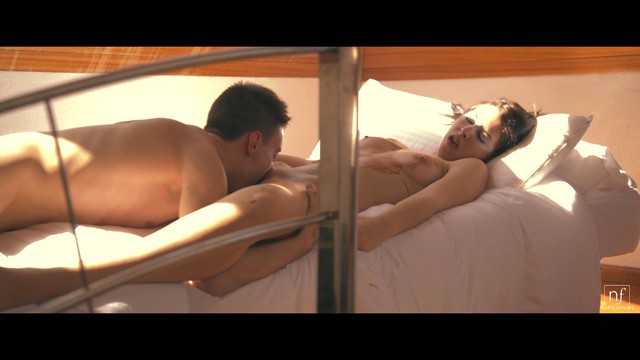 Sweet sexy foreplay is the perfect way to kick off a lovemaking session that will bring deep pleasure to both parties, as you'll see in Drive Me Tasty, our next upcoming film.
A couple of toy cars and a bowl of chocolate pudding provide the perfect playful setting for Luna Ruiz and her lover in this one. Watching them lick each other clean is a great start, but once they move on to a long lusty blowjob and then some hardcore fun things really start to heat up! Luna is just so sexy, especially when she's riding her man's cock!
Drive Me Tasty will be released on Saturday, July 30, so be sure to check back then to enjoy this absolutely adorable coupling between two lovers.