Post It Kiss, Tuesday 5/10
Posted - May 7, 2016
No Comments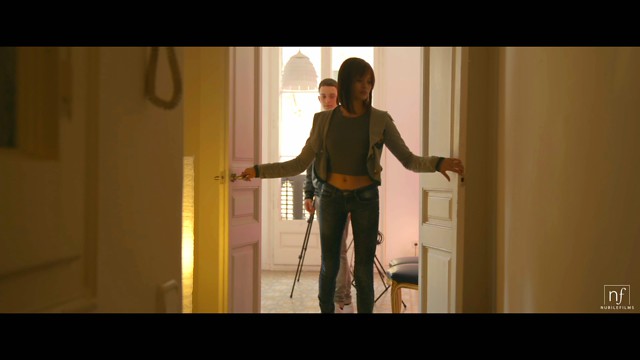 If you're looking for a cute flirty film to brighten your day, then Post It Kiss will fit the bill perfectly.
Newcomer Miyuki Son needs some help with a project, but first she needs her photography subject to relax. She knows just how to help her new lover relax, and soon there's some sizzling action between them! I love watching Miyuki ride her guy while her full boobs bounce in his face!
Post It Kiss will be released in our members area on Tuesday, May 10. You won't want to miss out on this sweet coupling between two lovers!