Blog Categories
Blow The Candles, Tuesday 7/12
Posted - July 9, 2016
No Comments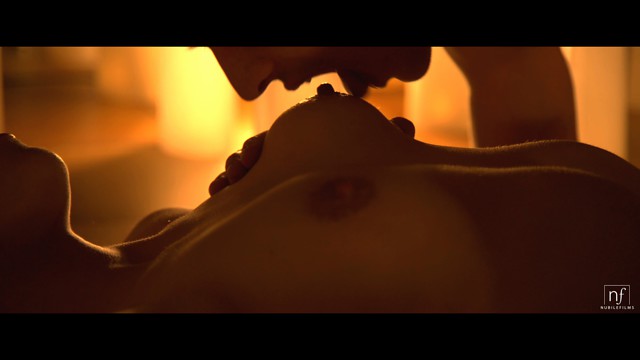 Sometimes the extra effort is worth it when the end result is fantastic sex. In Blow The Candles, our next upcoming film you will get to enjoy an artistic twist on the sensual idea of a candlelit seduction.
Luna Ruiz is a newcomer to Nubile Films, but she is hot as hell in this one. Blindfolded from the very start, she must rely on all of her other senses to enhance her pleasure. I love watching her suck her lover off with such joy, but watching her take her man's hard cock while she kneels doggy style is the very best part of this one.
Blow The Candles is set to be released on Tuesday, July 12. Don't miss Luna's debut film that is sure to intrigue and tantalize.