Stairway, Saturday 3/26
Posted - March 23, 2016
No Comments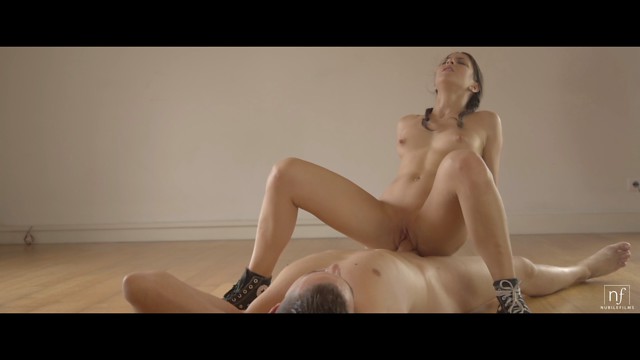 Sometimes the simplest of favors can lead to lusty encounters, as you'll see in Stairway, our next upcoming film.
Delectable coed Carolina Abril returns with another hot hardcore movie. I really dig the way this Spanish gem takes a big cock as she starts off with a doggy style pussy pounding. Even better is the way she climbs on top of her lover to give him a cowgirl style ride while he gets to enjoy the show of her perky tits swaying with her every move.
Check back for Stairway when it is released on Saturday, March 26. Carolina has delivered another sweet sensual film that will leave you hard and happy.