Hot Massage, Thursday 3/17
Posted - March 14, 2016
No Comments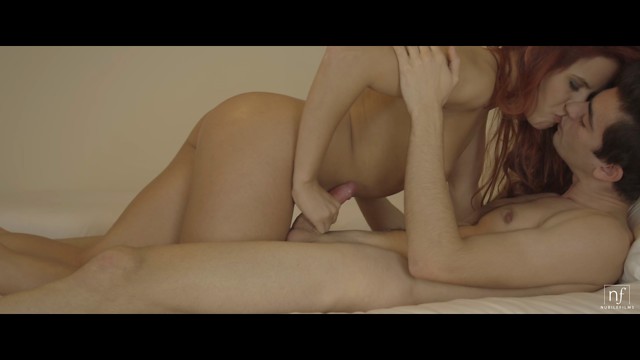 When you're hard at work it's often up to your significant other to make sure that you take a break. In our next scheduled film, Hot Massage, Gala Brown is fortunate that her boyfriend wants to help her blow off some steam.
Getting fucked is exactly what Gala needs to help regain her focus. She's a total wildcat in the sack, taking her man through his paces in a variety of positions that each involve getting her tight little pussy filled and fucked. I particularly enjoy watching her give her man the ride of his life after covering his cock in massage lotion.
Hot Massage will be released on Thursday, March 17. Gala is a total sex kitten in this one, so don't miss her debut film!