Hot Summer, Tuesday 6/21
Posted - June 18, 2016
No Comments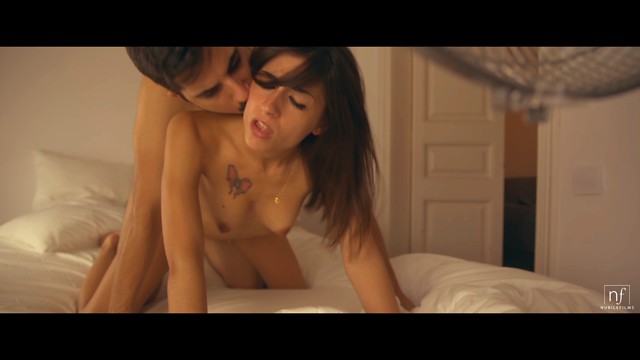 Even the hottest of days can bring sizzling passion, as you'll see in Hot Summer, our next upcoming film.
Ena Sweet is rubbing her pussy and generating some heat of her own despite the sultry day when her man offers her some cool ice and a loving hand. Their chilly foreplay leads the way to one hell of a fuck fest. I love watching Ena ride her guy's hard cock while her tits bounce and the fan blows her hair back from her face.
Hot Summer will be available on Tuesday, June 21. Don't miss out on Ena's newest lusty adventure!