Shower For Two, Wednesday 2/10
Posted - February 7, 2016
No Comments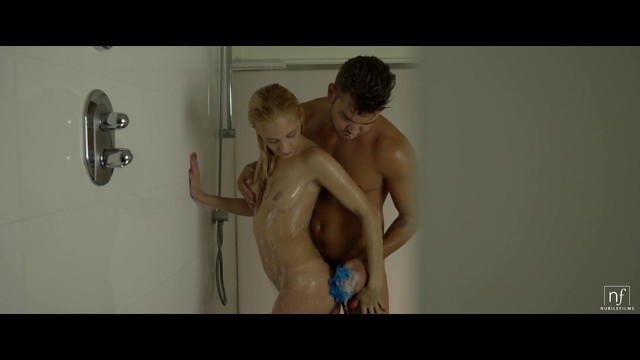 If you're been waiting for a passionate encounter in the shower, then Shower For Two, our next upcoming film, will be just the thing for you!
Newcomer Chiki Dulce shows us just how she likes it in her petite little body as she takes her lover through his paces. There's plenty to enjoy about this one, but I think my favorite part is watching Chiki press her palms to the shower glass as her man pounds into her from behind and her whimpers of ecstasy fill the small space. It's primal and sensual and so sexy.
We'll release Shower For Two on Wednesday, February 10. Check back for this passionate film and hot new addition to the Nubile Films family!