Sweet Home, Monday 2/1
Posted - January 29, 2016
No Comments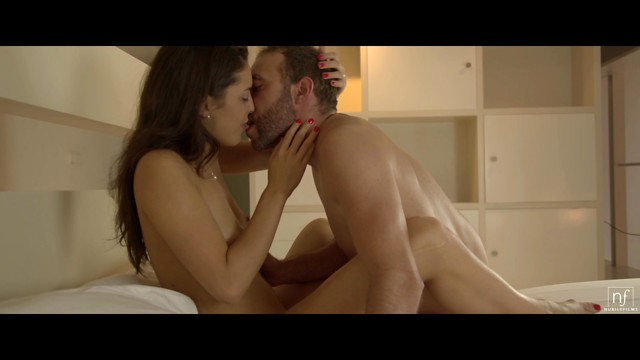 If you've been waiting for a passionate hardcore scene between two individuals that are totally into each other, look no further than our next upcoming film, Sweet Home.
Carolina Abril makes her Nubile Films debut with this exploration in intimacy. I could watch her thrusting her hips in time to her lover's licks as he eats her bald pussy out all day. My favorite part, though, is the way this lusty coed's moans fill the room and her whole body shivers as she reaches her climax. She's gorgeous when she cums.
Sweet Home will be released on Monday, February 1. Check back to enjoy Carolina's first film as she shows off her sensual side.