Opposites Attract, Tuesday 1/26
Posted - January 23, 2016
No Comments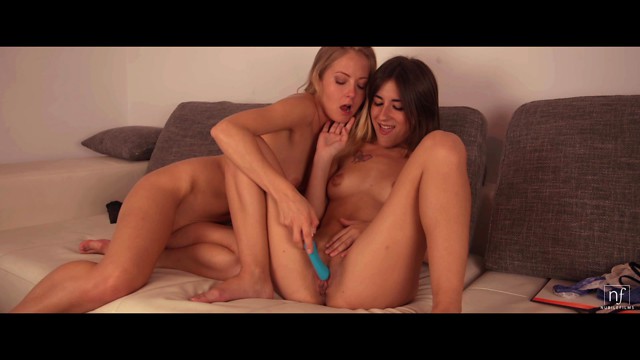 Experiencing two passionate girls go at one another with the sole purpose of bringing each other pleasure is the goal with Opposites Attract, our next upcoming film.
We've paired popular Sicilia up with Ena Sweet, a lusty Spanish newcomer that's sure to turn some heads. The result is a spectacular coupling with a little bit of everything from a sensual 69 to fun with a vibrating toy. I particularly enjoy watching the soft licks that Ena uses to work Sicilia into a total sexual frenzy!
Opposites Attract will be released on Tuesday, January 26. Don't miss out on Ena's debut film. She's sure to impress!