Passionate Beauty, Monday 1/11
Posted - January 8, 2016
1 Comment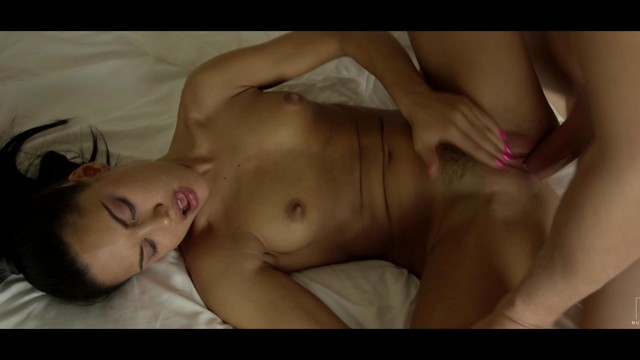 In our efforts to bring you content that is more lusty and loving than ever, we're launching a number of purely sensual scenes starting with Passionate Beauty, our next upcoming film.
Apolonia Lapiedra makes her Nubile Films debut with one heck of a splash when she gets down on her knees to give her lover a lusty blowjob in the shower. I think my favorite part is experiencing Apolonia's sheer joy and enthusiasm as she pumps her bottom up and down while milking her man's dick.
Be sure to check out Passionate Beauty when it is released on Monday, January 11, and then let us know what you think of our newest attempt to bring you the hottest and most sensual content around.