Mi Amor, Saturday 2/13
Posted - February 10, 2016
1 Comment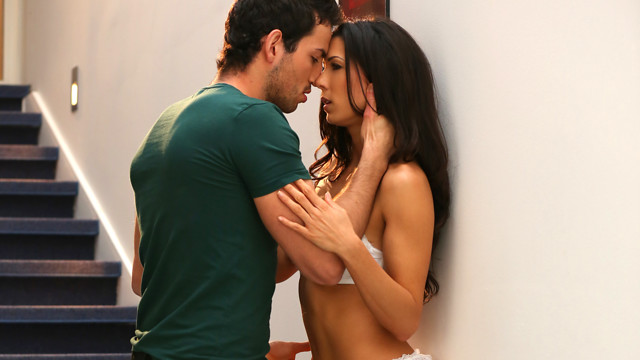 Our next upcoming film, Mi Amor, is right at the edge of sensuality and sexuality where there's a sweet spot of perfection.
Alexa Tomas returns to Nubile Films to continue her rein of seduction. Whether it's watching this Spanish gem lovingly suck her man's cock on the stairs or enjoying her soft moans of pleasure as she climbs onto her lover's lap and gyrates her hips in a long luscious stiffie ride, there's plenty to love about Alexa in this one!
Mi Amor will be released on Saturday, February 13. Don't miss out on this popular hottie as she shows us once again why she's one of the best.