Beautiful Reflection, Wednesday 1/20
Posted - January 17, 2016
No Comments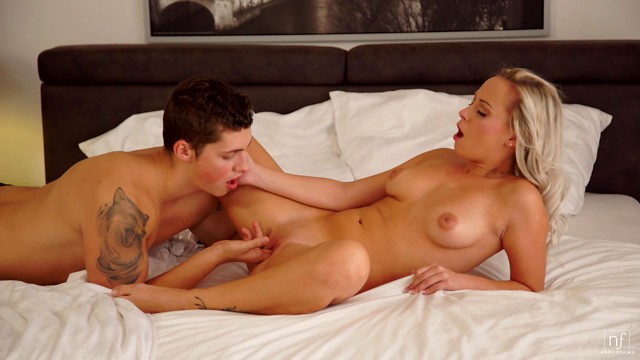 Sometimes the most innocent actions can lead to the most passionate encounters, as you will see in Beautiful Reflection, our next upcoming film.
Adorable coed Naomi Nevena is in the midst of trying on bras when her lover enters the room and takes advantage of her half-naked state. I enjoyed every moment of this one, particularly once Naomi indulges in a lusty cock sucking while her guy fingers her creamy pussy.
Check out Beautiful Reflection when it is released on Wednesday, January 20. Naomi is as passionate and incredible as always, so definitely make sure to enjoy her latest and greatest.