💕 Special Gift For You 💕 50% OFF! - JOIN NOW!
Blog Categories
Capture The Moment, Saturday 12/12
Posted - December 9, 2015
No Comments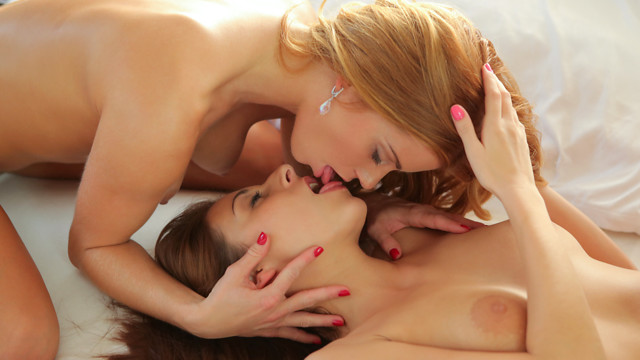 Have you ever taken a naughty selfie? In Capture The Moment, our next upcoming film, two hot girls will show you how titillating those pictures can be!
Antonia Sainz and stunning newcomer Chrissy Fox kick this one off by filling Antonia's phone with sexy pictures. Soon, though, the phone is forgotten and these two vixens are focused entirely on each other's pleasure. I could watch Chrissy get her creamy bald pussy eaten out and finger fucked all day. I think my absolute favorite part of this one is watching Chrissy ride Antonia's mouth while she plays with her tits until her back arches in pleasure.
Don't miss out on Capture The Moment when it is released on Saturday, December 12. Chrissy and Antonia are a stunning lesbian couple that will leave you wanting more.