Memories Of A Threesome, Tuesday 11/24
Posted - November 21, 2015
No Comments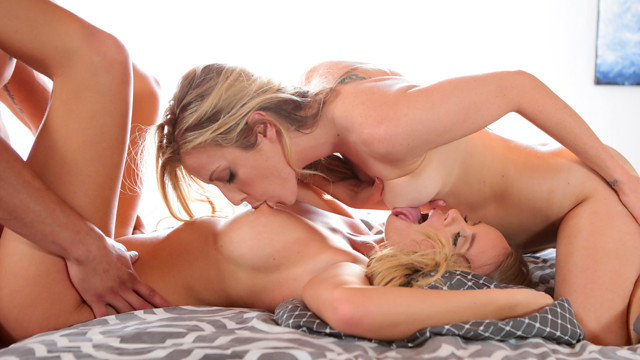 Have you ever closed your eyes and found yourself reliving one of the best times of your life? In Memories Of A Threesome, that's exactly what Alexis Adams does.
We pair Alexis up with Karla Kush, a stunning newcomer that makes quite a splash in her debut film. I could watch all day as Alexis spreads her legs to get her tight little pussy fucked while she and Karla have each other's quivering tits in each other's mouths to lick and suck.
We will release Memories Of A Threesome on Tuesday, November 24. Check back then to enjoy this steamy threesome fuck fest!