Warmed Up, Thursday 1/14
Posted - January 11, 2016
No Comments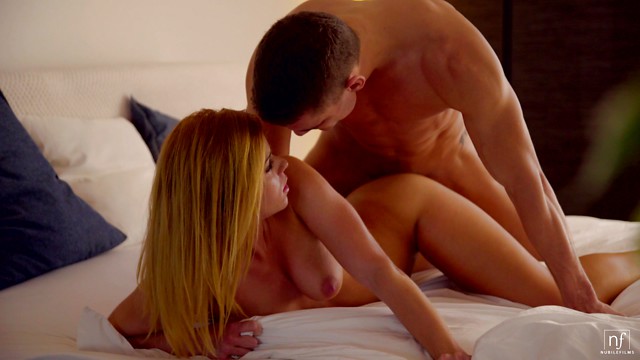 When a man walks in on a lusty coed masturbating, he is obligated to help out as you'll see in Warmed Up, our next upcoming film.
Popular hottie
Chrissy Fox kicks things off by taking her passion into her own hands, but when her lover comes on the scene she is happy to have someone to play with. I could watch this hot number take a big dick from behind all day, especially once her boobs and rump start jiggling.
We will release Warmed Up on Thursday, January 14. Tune in then to enjoy the show as Chrissy demonstrates why she's the queen of passion.